Sydney Indie Film Festival 2016 – Announcement: New Extension of Festival Dates!
Thank you Hunters Hill for supporting Indie Films & Filmmakers!
We are very pleased and honoured to share some exciting news with you: the 2016 edition of the Sydney Indie Film Festival will get one extra day of screening added to the program, thanks to our new supporter, The Hunters Hill Council!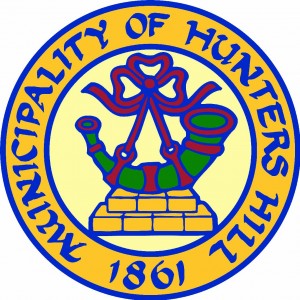 Some of the best films selected, will be shown on the 22nd of October, as part of the Gladesville Festival: Flicks'n'Eats.
Flicks'n'Eats is a FREE event for the community, featuring wine and food from local restaurants, music and a big open air cinema with a feature film.
Together we are going to showcase some of the most exciting and family friendly movies, to inspire and to bring the community closer together.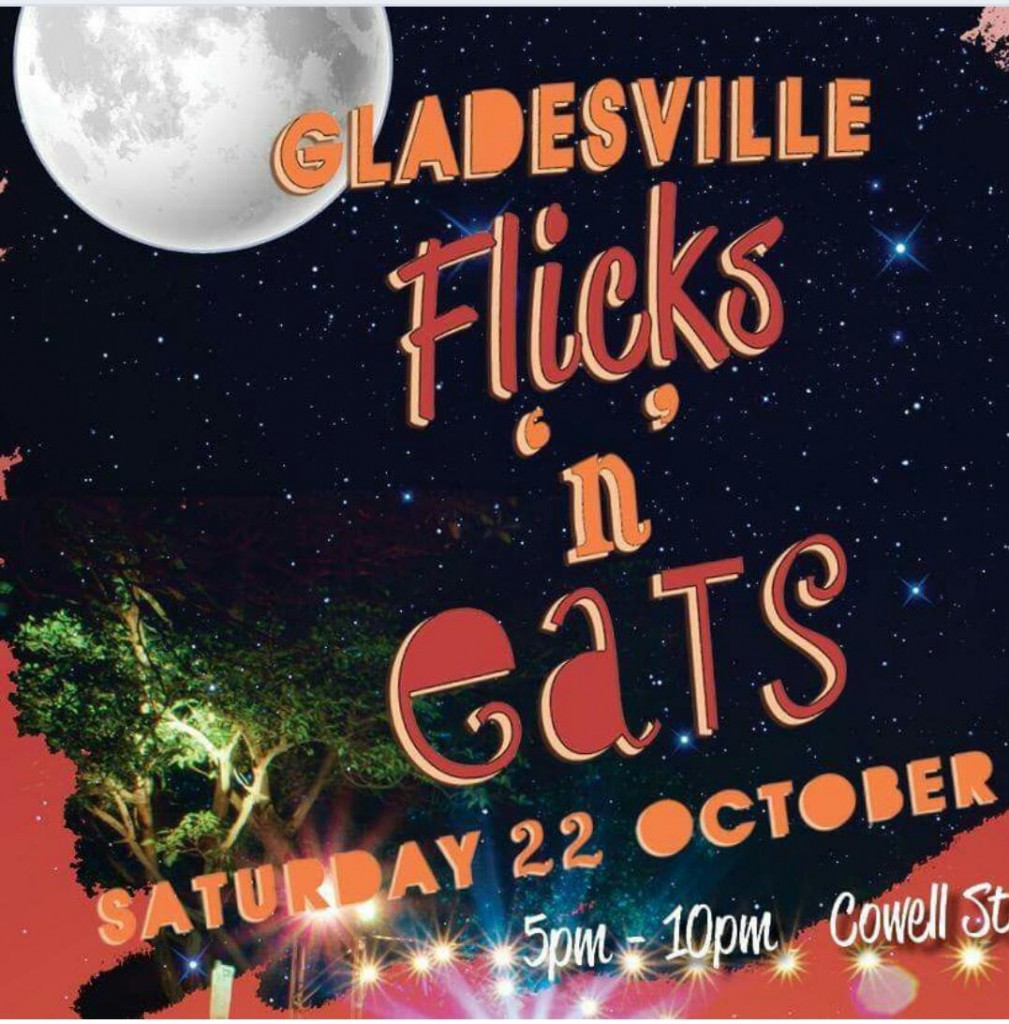 Write down in your diary:
Sydney Indie Film Festival:
10th-22nd October
Complete program, screening times and locations to be announced mid-september, followed by all official selections announcements.
Gladesville Festival Flicks 'n' Eats:
22nd October 5PM – 10PM
Cowell St Gladesville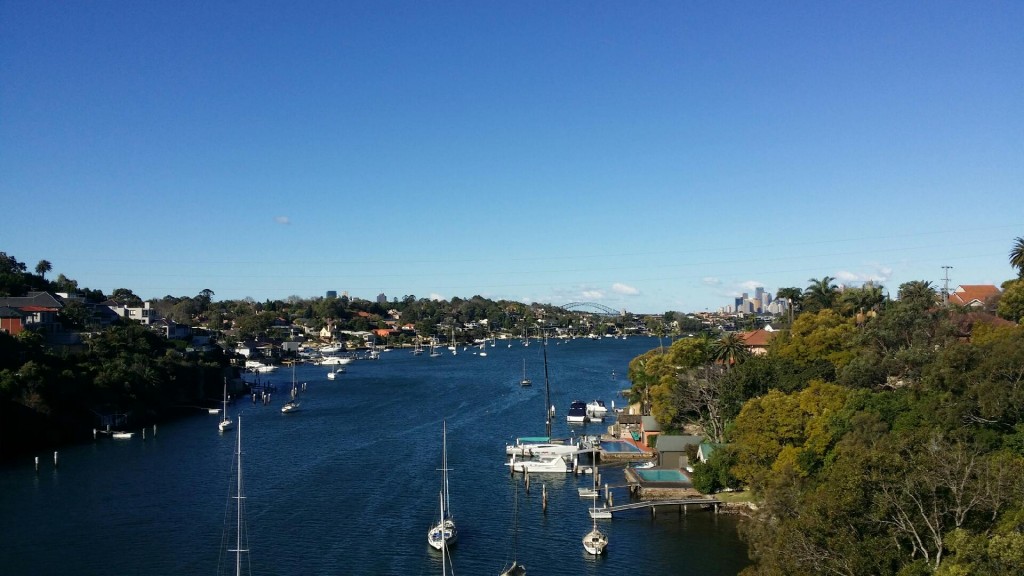 The previous festival dates were from the 10th till the 20th of October.

The new festival dates are from 10th till the 22nd of October 2016.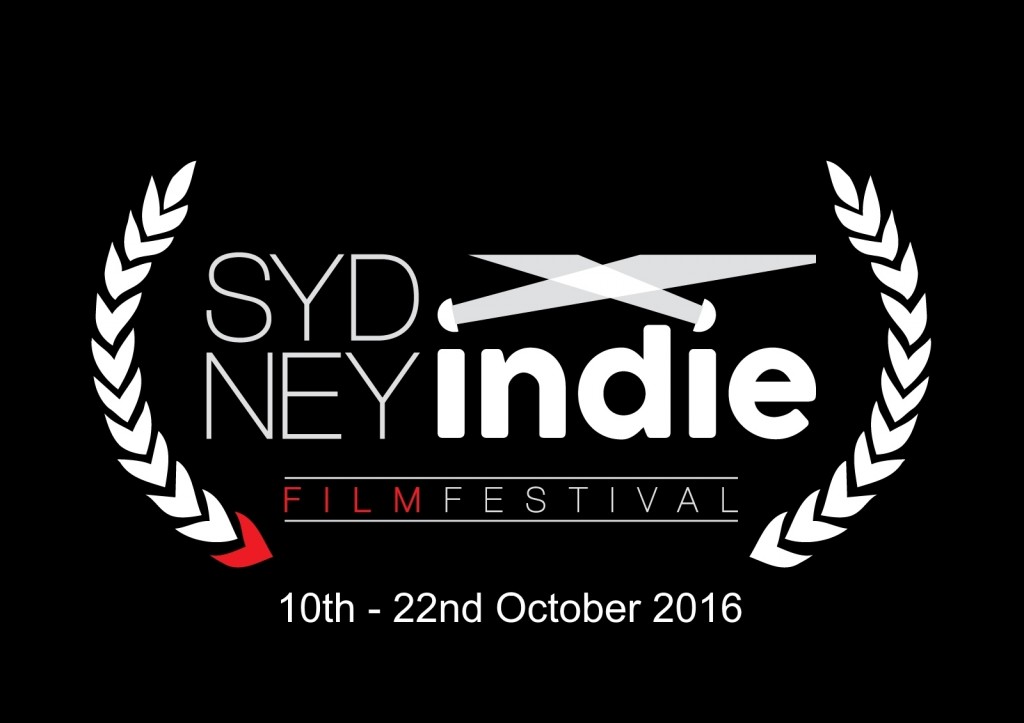 Big thank you to all our supporters for helping us to bring this amazing international event to various communities in Sydney, and for supporting Independent films!
Hunters Hill Council
The Bald Faced Stag
The Bayview
The Local
Looking forward to seeing you all at this very exciting event!
Sydney Indie Film Festival Team