Feature Film: Time Zone Inn + Shorts Films! NOT QUITE A LOVE STORY!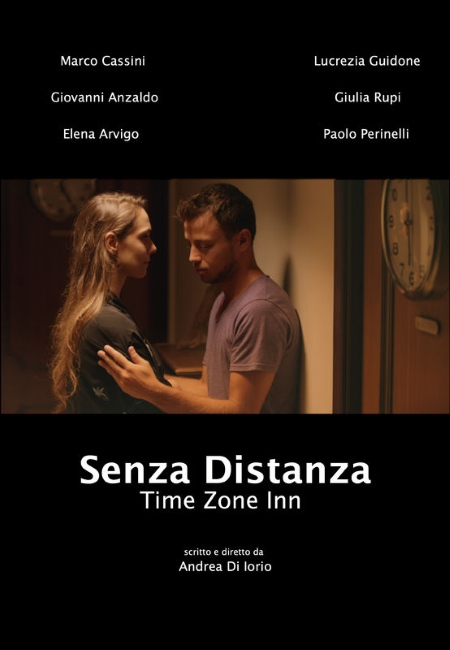 Feature Film:
Time Zone Inn (ITALY)
Director: Andrea Di Iolio
There is a B&B where every room is a city of the world. You can choose the room-city you want to go to and you'll live in its time zone. It's a training course for long distance relationships. Apparently.
Trailer:
Short Films:
Doorman (AUSTRALIA)
Director: Charlotte Chen
Cast: Ricky Borrego, Audrey Wu
A stream of sunshine appears in a doorman's life.

Equal Measure (UK)
Director: Michael Salmon
Cast: Peter McPherson, Jessica Duncan, Guy Wah, Nores Cerfeda, Alex Southern

T-County (USA)
Director: Brock Yurich
Cast: Brock Yurich, Christine Cartell, Sean Palmer, Mark Brotherton
A young fighter living in backwoods Ohio must pay for the sins of his dying Grandfather.
When
Monday, 11 July 2016 from 7:00 PM to 9:00 PM (AEST)
Where
Cinema Space at The Loop Project – 23 Meyers Place, Melbourne, Victoria 3000